Breaking Barriers: Honoring Companies Leading the Way in Event Accessibility
According to the Centers for Disease Control and Prevention (CDC), approximately 61 million Americans live with a disability.

At ADA Lift Rentals of America, we believe in inclusivity and accessibility for all people living with a disability.

That's why we are proud to recognize and celebrate companies that have taken meaningful steps to promote and accommodate accessibility at their events, aligning with the standards set by the Americans with Disabilities Act (ADA).

These accessibility champions have gone above and beyond to ensure that their events are open and welcoming to everyone, regardless of their abilities.

By promoting accessibility, these companies create an environment where everyone feels welcome.

We are honored to present them with our "Accessibility Champion" badge, which you can find on their website as a symbol of their commitment to inclusivity.
Get Your Lift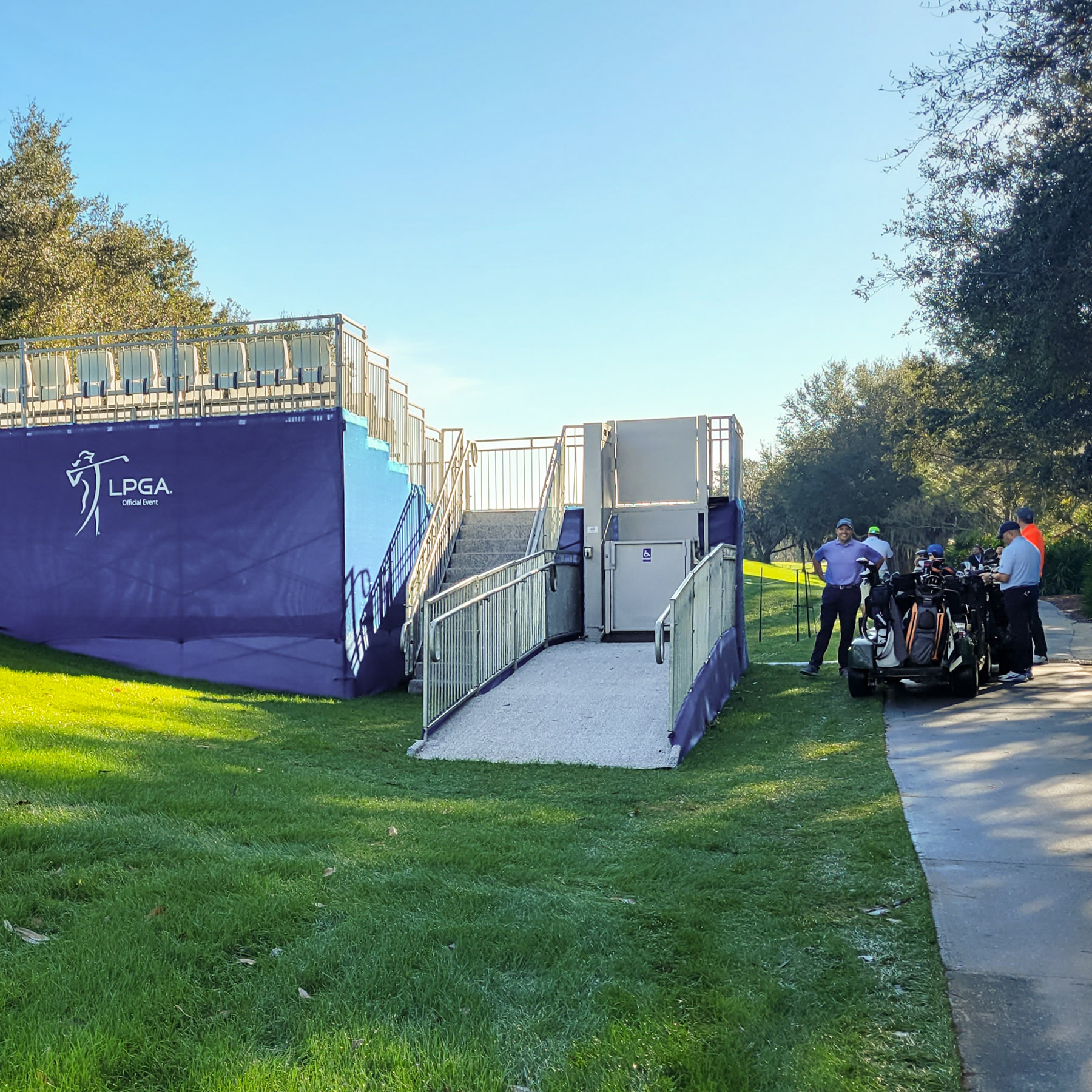 What the Badge Represents
The badge signifies a commitment to inclusivity, equal access and a dedication to breaking down barriers that may prevent individuals with disabilities from participating fully in events.
Companies that proudly display this badge on their websites have demonstrated a strong sense of corporate responsibility and social consciousness.
They understand that accessibility is not just a legal requirement, but a vital step toward creating a more diverse and inclusive society.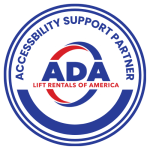 Join the Movement for Greater Accessibility
By promoting accessibility and inclusivity, we can create a world where every individual is valued, and their unique abilities are celebrated.

We encourage other companies to join this movement by taking proactive steps to make their events more accessible and inclusive.
If you are aware of a company deserving of recognition, please reach out to us, and we will evaluate them for this distinction.

Together, we can create a more inclusive future where everyone has the opportunity to participate in all aspects of life.
Get Your Lift