Easily Get Your ADA Lift for Safe, Convenient Access
Event planners and organizers rely on ADA Lift Rentals of America, who have nearly 10 years of experience in the industry. We make all areas of an event easily accessible for people with disabilities or mobility issues. Our portable ADA lifts comply with national ADA standards for safety. We can install our ADA wheelchair lifts in indoor and outdoor venues anywhere in North America and the Caribbean to provide safe and reliable ADA access.
Get the ADA wheelchair lift rental service you need with the contract length that works for you, from 1 day events to 6 month events. Choose the highest-quality ADA compliant lifts paired with unmatched expertise and customer service. Find out why event planners like you trust our ADA wheelchair lifts to make their events open to everyone. Large inventory, easy delivery and professional guidance are all in one place. At ADA Lift Rentals of America, we're taking your event to the next level!
Learn More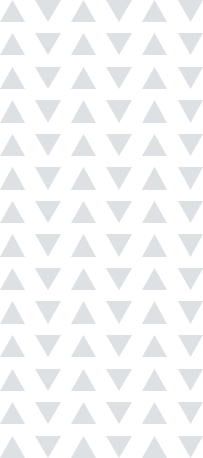 ADA Lifts for Sports Events
Win big with portable ADA wheelchair lifts for sporting events of all types. Make sure every fan has the access they need to the best seat in the house.

ADA Lifts for Music Festivals
Temporary ADA handicap lifts can be rented that work in perfect harmony with every concert venue.

ADA Lifts for Conferences & Trade Shows
Create paths for easy travel in busy, crowded settings with convenient ADA wheelchair lifts for major business events.
"The special event industry is always full of surprises when It comes to final execution. We are fortunate to work with ADA Lift Rentals who partners with us in the final stages of each build with on time delivery, ability to work through site issues and professionalism unmatched in the industry. Their level of detail and communication is evident with each rental. We highly recommend ADA Lift Rentals for your temporary ADA lift needs."

Danny Ellis • National Sales, InProduction