A Wheelchair Platform Lift Rental Offers Safe, Reliable ADA Access for Your Next Event
Here's how to remove what is often a last-minute, difficult obstacle to a successful event. A high-quality, ADA-compliant wheelchair platform lift rental to make your next event easily accessible to everyone.
Simply contact us today and enjoy access to our large and diverse inventory of ADA lifts, easy delivery anywhere in the contiguous United States and professional guidance throughout your event – all in one place. It's that easy!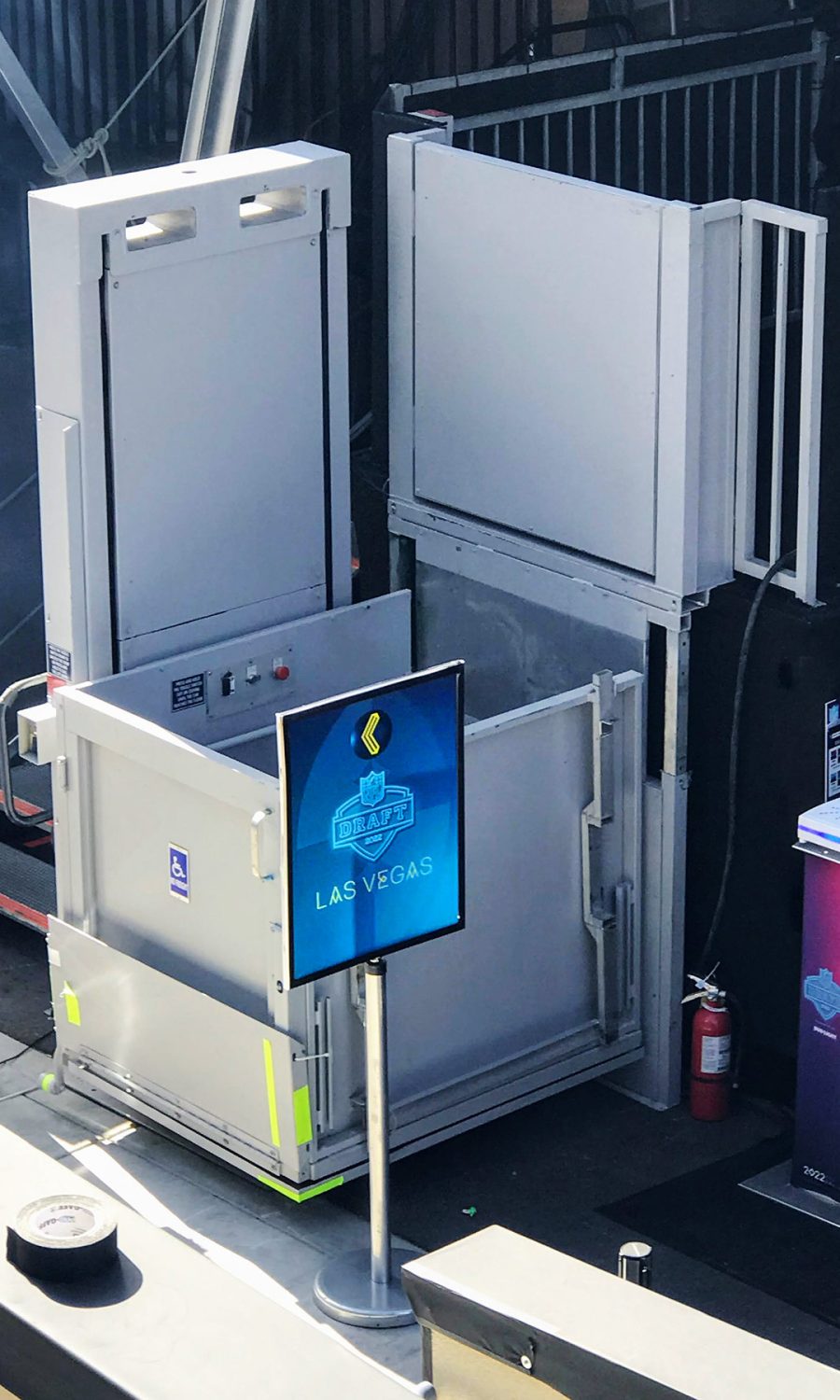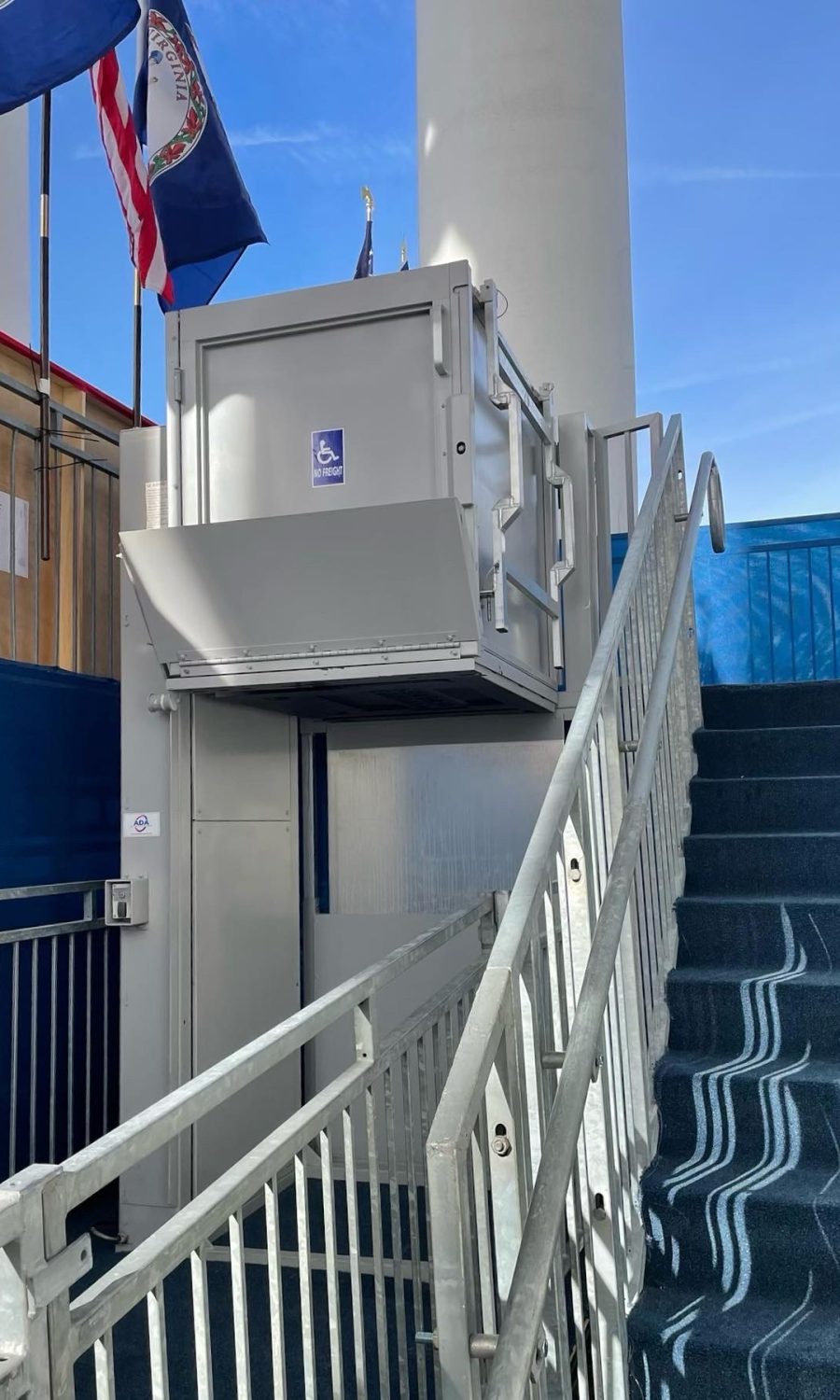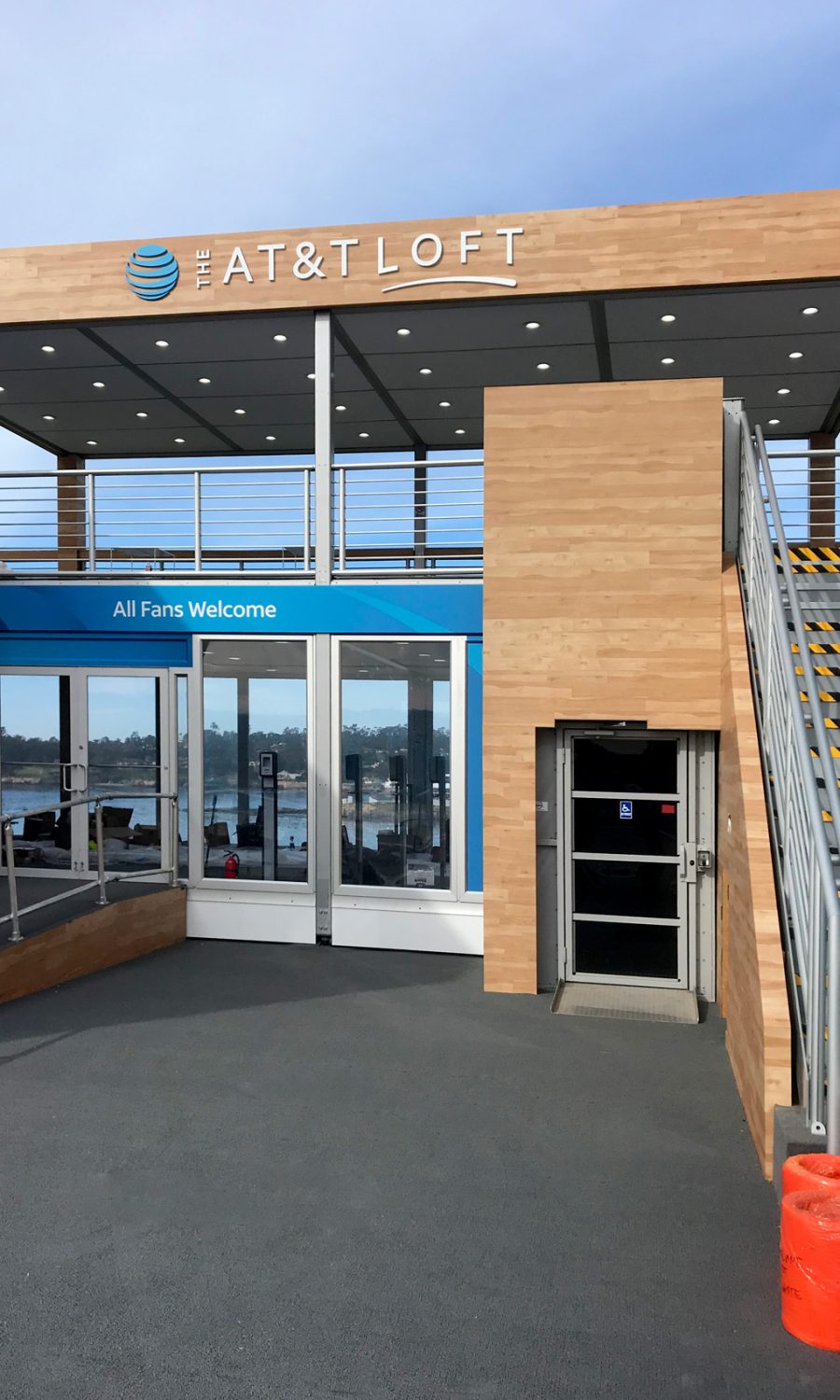 Events that Trust ADA Lift Rentals of America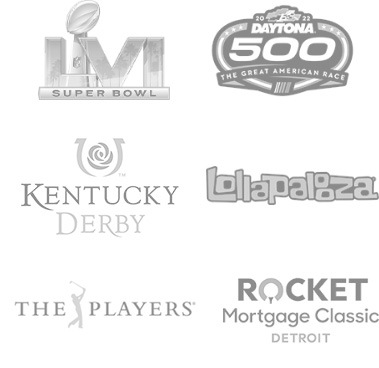 Discover the Many Benefits of a Wheelchair Platform Lift Rental
Our wheelchair platform lift rentals will make all areas of your event easily accessible for people with disabilities or mobility issues. This includes individuals who use wheelchairs, scooters, canes, walkers and any other devices that aid walking or mobility. The many benefits of a wheelchair platform lift rental for your next event include:
Contact Us
Expert Installation at Any Type of Event
We offer safe and hassle-free installations, so your wheelchair platform lift will be up and running in no time. In addition, one of our highly trained technicians will assist you to help with any situation that may arise during your event. Just leave everything to us!
Safe and Easy to Use
Our sturdy and durable wheelchair lifts fully comply with national ADA standards of safety. They allow riders to effortlessly get onto a secure platform without assistance and safely move to the upper landing with just the push of a button.
World-Class Customer Service
As the industry's leading expert on ensuring a great experience for all of your event guests, ADA Lift Rentals of America is committed to the best service possible to achieve total customer satisfaction with our ADA compliant lifts.
Requires Little Space at Events
Our vertical wheelchair platform lifts take up much less space than long, bulky ADA ramp rentals, enabling smooth traffic flow at your event.
Wheelchair Platform Lift Rentals for Events of All Shapes and Sizes

With nearly 10 years of experience in the ADA wheelchair platform lift rental industry, our unmatched expertise makes ADA Lift Rentals of America the leading choice of event planners and organizers throughout the contiguous United States for wheelchair platform lift rentals. We offer wheelchair platform lift rentals for events of all shapes and sizes, including: 
Sports Events
Concerts and Music Festivals
Conferences and Trade Shows
Parties and Graduations
Government Inaugurations
Auctions
Rodeos
And More!
Our top-quality wheelchair platform lift rentals can be expertly installed at any type of indoor or outdoor temporary event venue anywhere in the contiguous United States. These include stadiums, grandstands, arenas and other venues. In addition, all of our wheelchair platform lift rentals include the onsite availability of a highly trained technician to handle any situation that may arise during the entire event.  At ADA Lift Rentals of America, we offer a huge inventory of lift rentals available in three different sizes to match your venue: six feet, 12 feet and 14 feet. Each of our lifts can accommodate up to 750 pounds. Both short- and long-term contracts are available – ranging from 1 day to six months.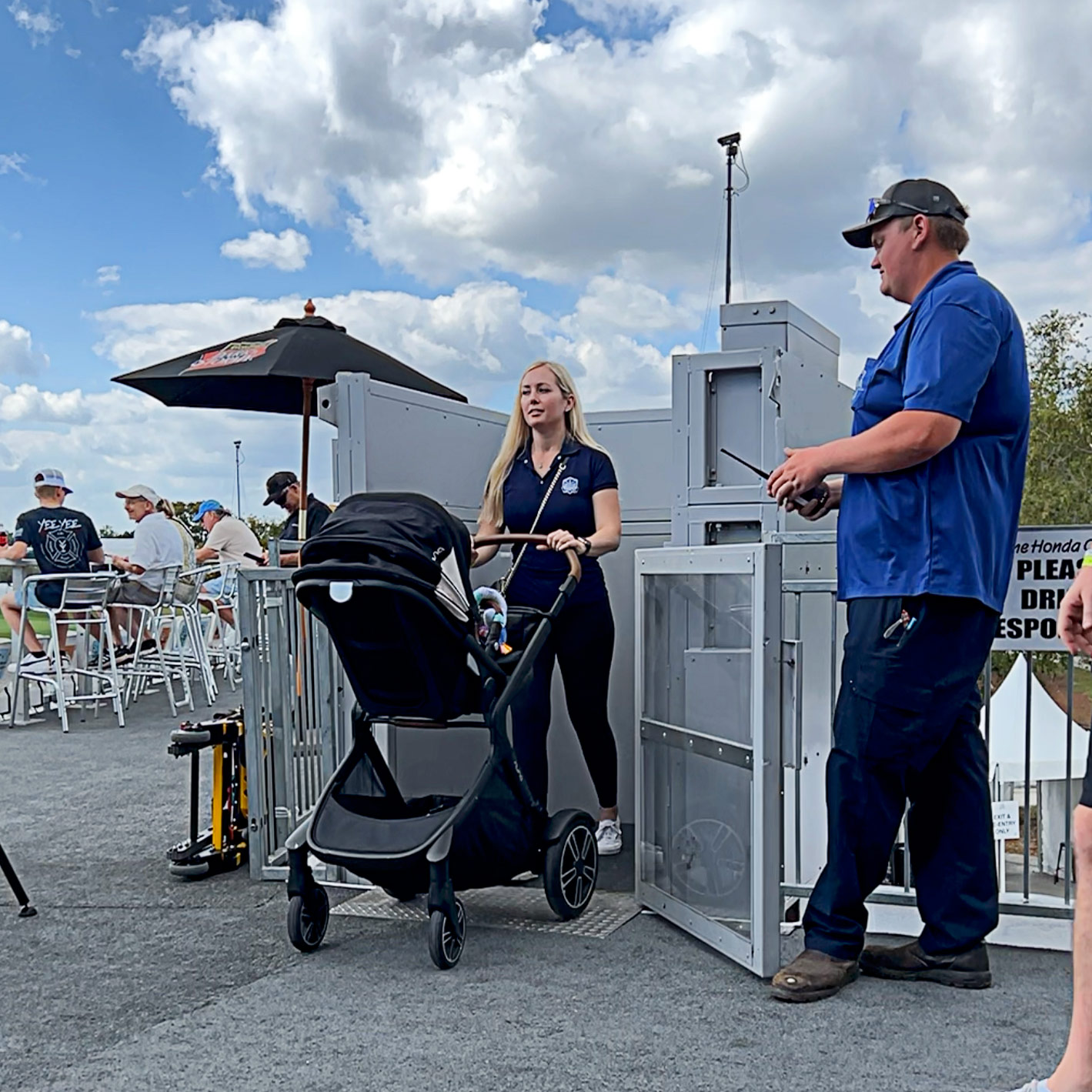 Request a Wheelchair Platform Lift Rental Estimate Today

Reserving a safe, reliable and affordable wheelchair platform lift rental from ADA Lift Rentals of America couldn't be easier! Contact us today to request an estimate and browse our ADA lift rental examples.

Our lifts are ready for you. Reserve yours now. At ADA Lift Rentals of America, we'll take your event to the next level!
Frequently Asked Questions
"I would highly recommend ADA Lift Rentals for all your temporary ADA lift needs. The staff makes the whole experience from planning to installation seamless and hassle-free. Their on-site techs are experts in their industry and require little management/oversight."

Jordan King • Director of Operations, PGA Honda Classic