ADA Compliant Lifts Make Your Event Accessible to All
Provide every attendee with the same ability to enjoy your event. Our portable ADA wheelchair lift rentals help your festival, big game or conference meet ADA requirements. We build our ADA compliant lifts to meet national standards for compliance and safety. We provide you with the most reliable resources as you organize your next event. Make sure you cover all your ADA code compliance bases with ADA lifts from ADA Lift Rentals of America. For example, our ADA lifts help you comply with the national standards for compliance and safety. The 2010 ADA Standards mandate wheelchair accessible seating throughout stadiums, arenas and grandstands.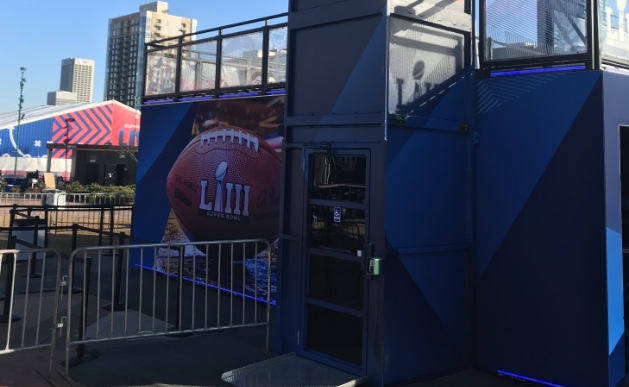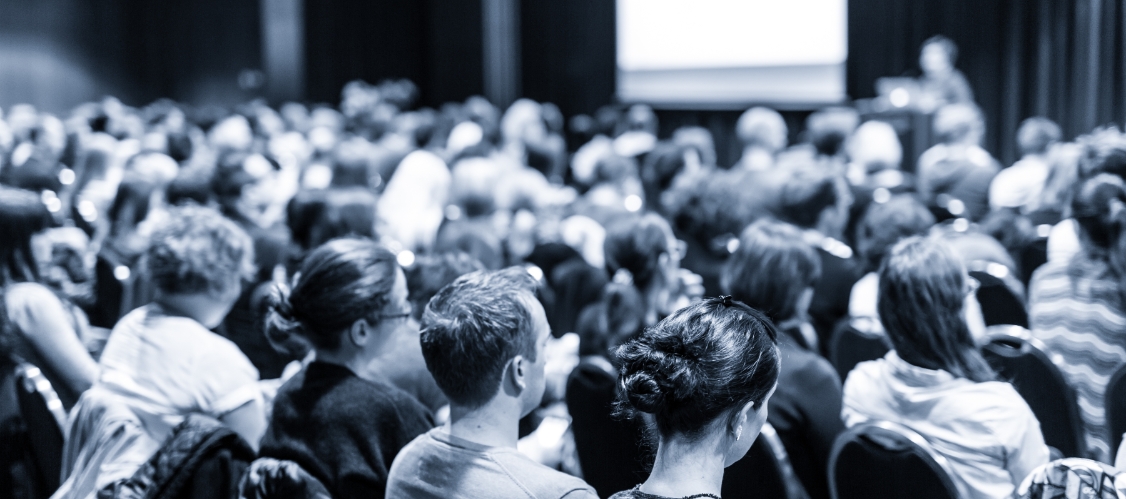 Taking Your Event to the Next Level!
ADA Lift Rentals of America offers nearly a decade of expertise. We keep a large inventory of the safest, most reliable temporary ADA lifts for events of all sizes, located all over the United States. No job is too big or too small for us. We provide high-quality ADA compliant lifts for short-term rentals nationwide. We specialize in taking your event to the next level! Choose an ADA wheelchair lift service with expert technicians on every job. Your service includes the assistance of a trained technician prepared to help you with any situation that may arise throughout the entire event. Our commitment is to the best customer service to achieve your total satisfaction with our ADA compliant lifts.
Our trained staff ensures the timely, safe installation of your temporary lift for ADA access. We have 5 locations across the US to ensure we meet all your local event needs. All of our wheelchair lifts meet ADA standards and can accommodate up to 750 pounds, and we can install our ADA compliant lifts for both indoor and outdoor events.
Our ADA lifts come in three different sizes for your convenience:
ADA Lift Rentals of America assists with ADA compliant lifts for events of all types. Our expertise lies with providing wheelchair lifts for sporting events, concerts, conferences, and more. Our full range of experience includes:
Super Bowls
NASCAR Races
PGA Golf Tournaments
Walt Disney World Events
Olympics
NBA Basketball Games
NFL Football Games
Barrett-Jackson Auctions
Rodeos
Concerts
Parties
Conventions
Graduations
Festivals
Government Inaugurations
Our lifts have even lifted former US Presidents and the Secret Service!
Find out today why we're the national choice for safe, reliable temporary ADA wheelchair lift rentals.  Contact Us about your options for portable ADA compliant lifts. Our commitment is to your satisfaction and helping you provide unforgettable experiences for all your guests.
ADA Compliance For
Sports Events
Guarantee fans never miss a lap, field goal, slam dunk or hole-in-one. Our convenient ADA wheelchair lifts work for all types of sports events. Use portable ADA compliant lifts for outdoor events or use them as needed in indoor settings. Our experts have helped make Super Bowls, PGA events, rodeos, NASCAR races, and NBA and NFL games more accessible with high-quality ADA lifts.
ADA Compliance For
Music Festivals
Give fans the best seats in the house. Our temporary wheelchair lifts make it easy for you to provide the ADA accessibility you need for your events. Whether you need one ADA compliant lift for a one-night, single venue event or multiple handicap lifts for a week-long festival, we can help you. We offer short- and long-term rental contracts for easy ADA compliance for any concert or music festival.
ADA Compliance For
Conferences/Trade Shows
Never compromise your attendees' networking abilities. Create routes that offer easy access to every person at your conference or trade show with temporary ADA wheelchair lifts. Our portable ADA compliant lifts help attendees travel with ease. Our trained technicians ensure attendees have enough space to navigate your space and use the handicap lift. Our indoor and outdoor ADA wheelchair lifts for rent create a smooth experience for everyone.
"The special event industry is always full of surprises when It comes to final execution. We are fortunate to work with ADA Lift Rentals who partners with us in the final stages of each build with on time delivery, ability to work through site issues and professionalism unmatched in the industry. Their level of detail and communication is evident with each rental. We highly recommend ADA Lift Rentals for your temporary ADA lift needs."

Danny Ellis • National Sales, InProduction