Accessibility Guide for Event Planners:
Top 5 Ways You Can Ensure Inclusivity for Your Next Event
According to the Centers for Disease Control and Prevention (CDC), approximately 26% of adults in the United States live with some type of disability.
That's why when planning your next event or meeting, you must ensure that it is accessible to people with disabilities in compliance with American with Disabilities Act (ADA) requirements and guidelines.
Under the ADA, "reasonable modifications" must be made to any temporary public event to allow people with disabilities to participate fully in all scheduled activities.
Therefore, every aspect of your upcoming event should be organized with accessibility for people with disabilities in mind, including sometimes overlooked details such as:
Registration Processes
Pre-Event Communications
Website Design
Here are the top 5 ways you can ensure inclusivity for all attendees at your next event: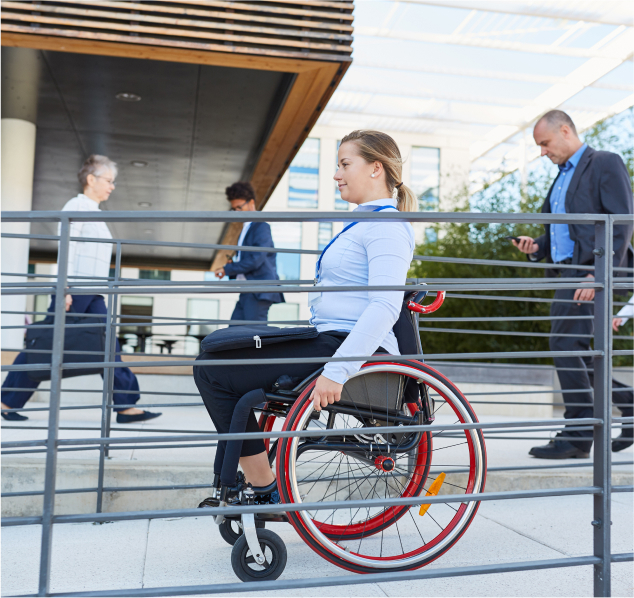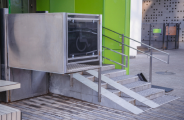 Every type of indoor or outdoor public event or meeting is legally obligated to meet ADA guidelines. That's why site selection is one of the most important factors when determining the accessibility of your event.
If you are considering more than one site for your next event or meeting, accessibility should be a primary consideration when making your ultimate choice.
Be sure to inspect the potential event venue site thoroughly before making your decision on hosting your event there. Look for any issues related to accessibility such as:
Parking Options
Entrance and Pathways
Registration Areas
Buffet Lines or Refreshment Distribution
Media and A/V Access
Stages
Seating
Restrooms
Walk the entire site, identify the most accessible routes and recommend any necessary modifications. If possible, negotiate with the owners and/or managers of the event venue to encourage them to improve access for people with disabilities.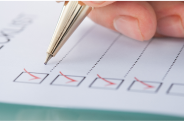 In order to achieve a successful ADA compliant event, you need to build accessibility into your pre-planning efforts. Start by incorporating ADA compliance measures and venue accessibility into your standard event planning checklist.
Here are some important event accessibility questions you need to address:
Is there accessible parking available at the event venue?
Does the event venue have an accessible entrance? 
Does the event venue offer sufficient elevator or ADA wheelchair lift access? 
Is there enough seating for persons with disabilities at the event venue?
Is there appropriate event signage to direct persons with disabilities to accessible parking, entrances, seating areas and restrooms? 
Note that not all mobility challenges at the event venue can be solved by wheelchair ramps. In many cases, ADA compliant wheelchair lifts provide better access for individuals with disabilities. ADA lift rentals provide the following benefits over ramps:
Take Up Much Less Space
Involve Less Effort
Provide a Safer Alternative
Require Less Assembly/Installation Time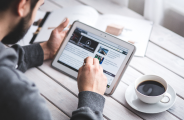 When it comes to the inclusion and accessibility of your event, upfront communication is essential.
Make sure your potential event attendees are informed about all the details regarding accessibility well in advance so they can prepare ahead of time:
Put Helpful Accessibility Information on Your Event Website and Social Media
Use Your RSVP Form to Determine Attendee Needs Ahead of Time
Send an Email to Attendees Detailing Accessibility Specifics for the Event
In addition, it's essential to enlist trained staff who fully understand disability laws and etiquette to enhance the overall event experience for people with disabilities.
You may also want to reach out to disability organizations such as the ADA National Network for planning solutions and resources.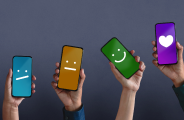 After the event, always make sure to get feedback from attendees, so you can continue to improve your event planning practices around accessibility.
In addition, it's important to educate your staff members and venue partners on the importance of achieving ADA guidelines in order to spread best practices for accessibility.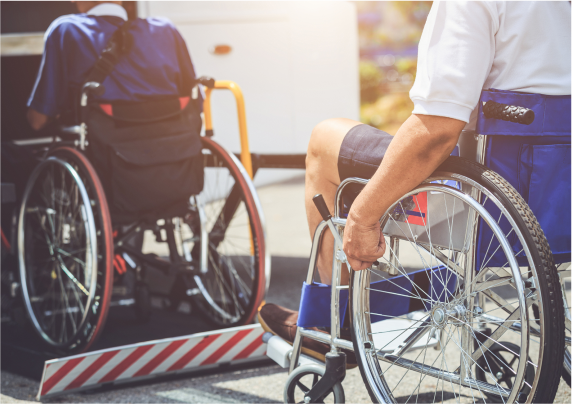 At ADA Lift Rentals of America, we believe in inclusivity and accessibility for all people living with a disability.
Our ADA compliant wheelchair lift rentals provide superb access for individuals with disabilities during your next event. They are available for indoor or outdoor venues anywhere in the United States.
Contact us today for more information about our ADA lift rentals.